---
MetroFlex offers a wide range of acoustical products including our MetroFlex Mass Loaded Vinyl product line and accessories.
PRODUCTS
Metroflex offers a complete line of acoustical materials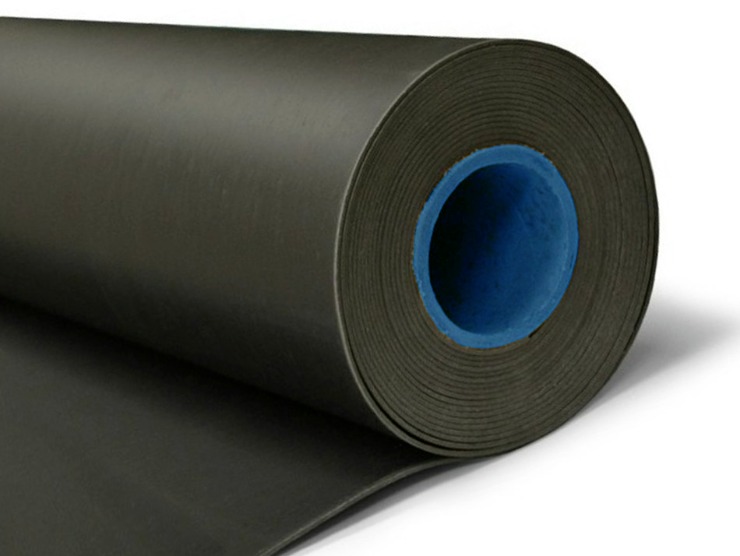 MASS LOADED VINYL
Mass Loaded Vinyl is a sound blocking barrier used to stop sound transmission through ductwork, walls, ceilings, and floors.
ISOLATION CLIPS
MetroFlex Sound Isolation Clips are used to isolate walls and ceilings with use of hat channel.
NO-FRAME COATING
No-Frame is a water based edge coating that hardens the edges of fiberglass insulation to make frameless acoustic panels and bass traps.